Blog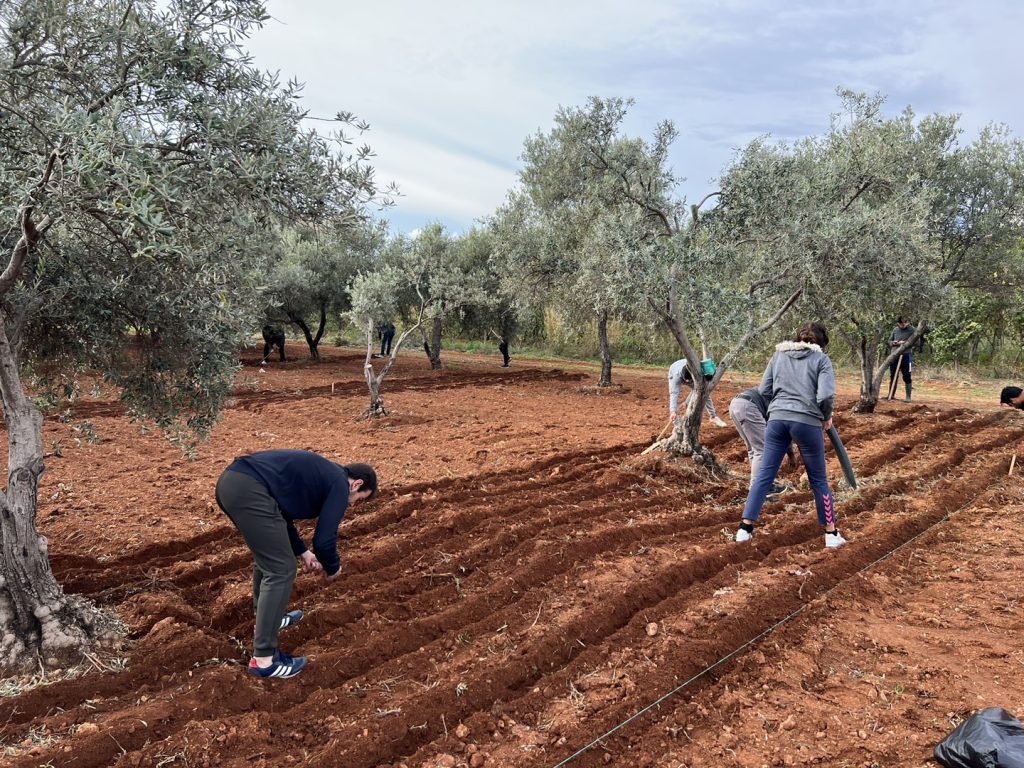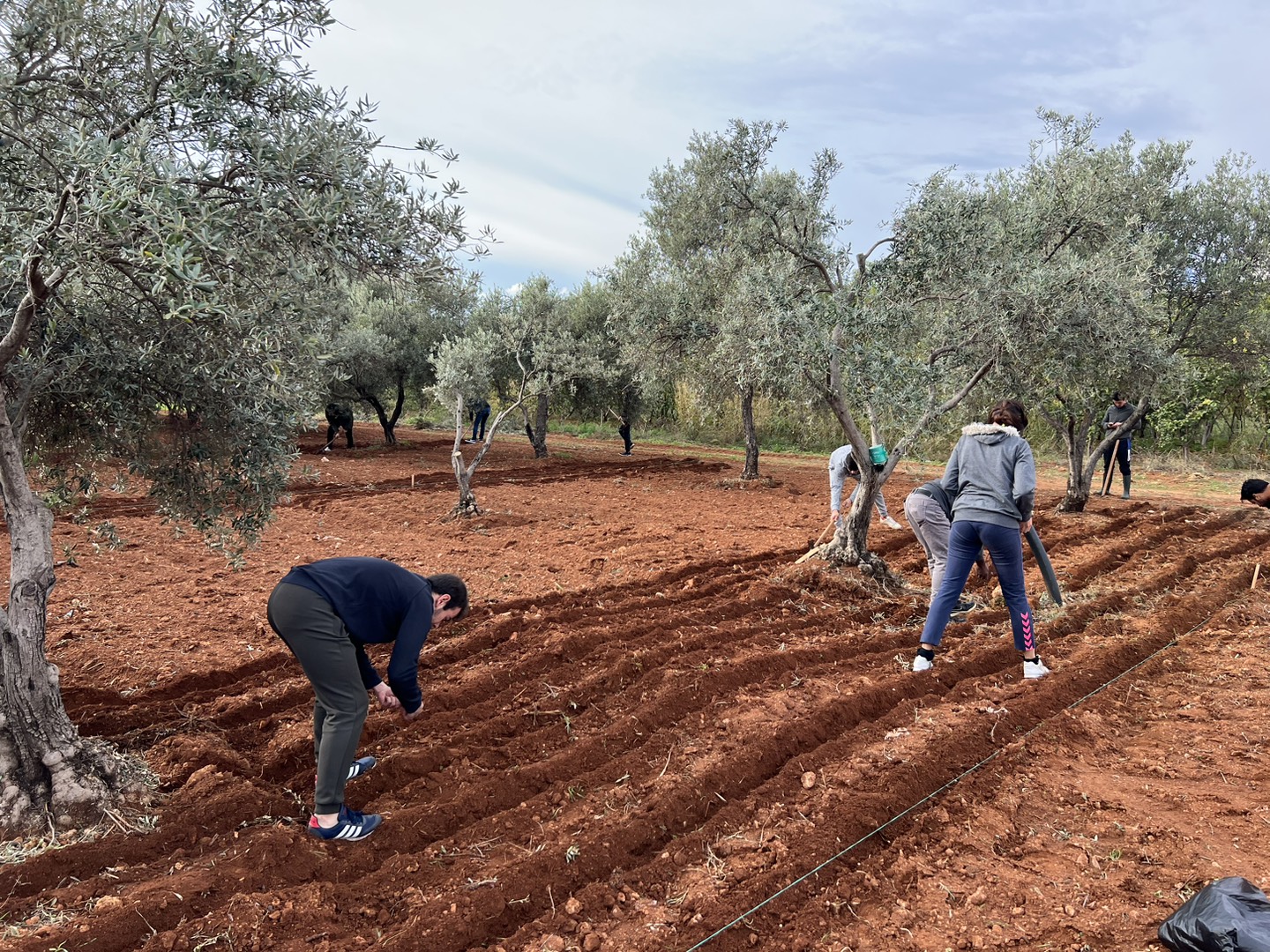 ReMe-diation in progress….
Already the first project months have passed and all partners are fully in action to bring the project forward.
So for example at the Akdeniz University, where the basis for the first intercropping experiment was laid. Or, to be more precise: it was sown. If all works according to the plan, chickpea and lentils will soon grow among the olive trees, covering the soil and helping to prevent soil erosion and water runoff, while also providing valuable, protein-rich food. We keep our fingers crossed and are curious what we will learn from the experiments.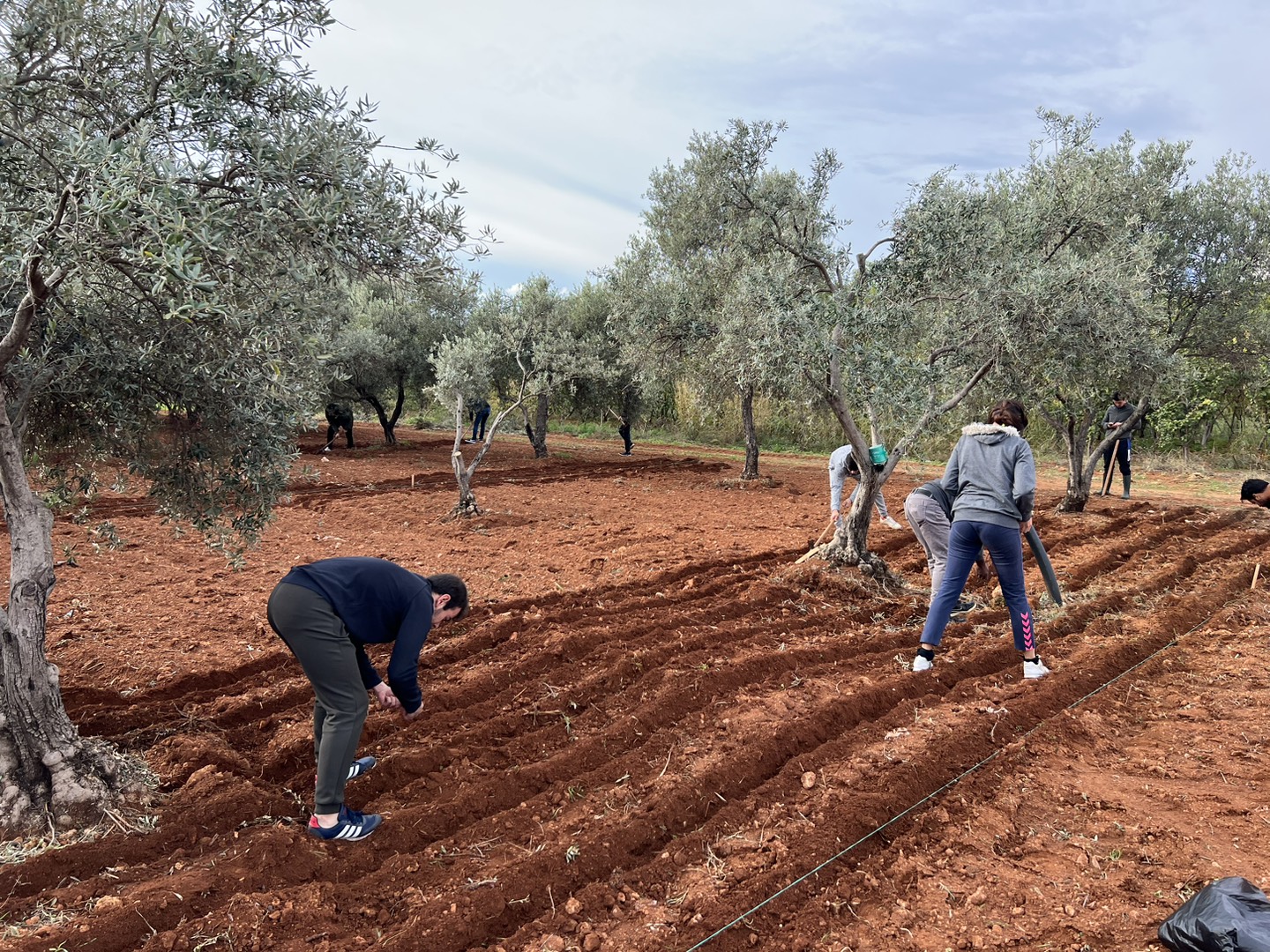 Meanwhile, the first constructed wetland units are set up and almost ready for the first experiments in Greece, at the Technical University of Crete. Their performance in treating olive mill wastewater shall be tested. The goal is to have an effluent water in such a quality that it could be reused in irrigation. The constructed wetlands play another important role within the ReMe-diation project: Reed that is growing in the constructed wetlands will be used for the prodution of bio-chemicals and biogas. But until that point is reached, there is still a lot of waste water to flow through the constructed wetlands…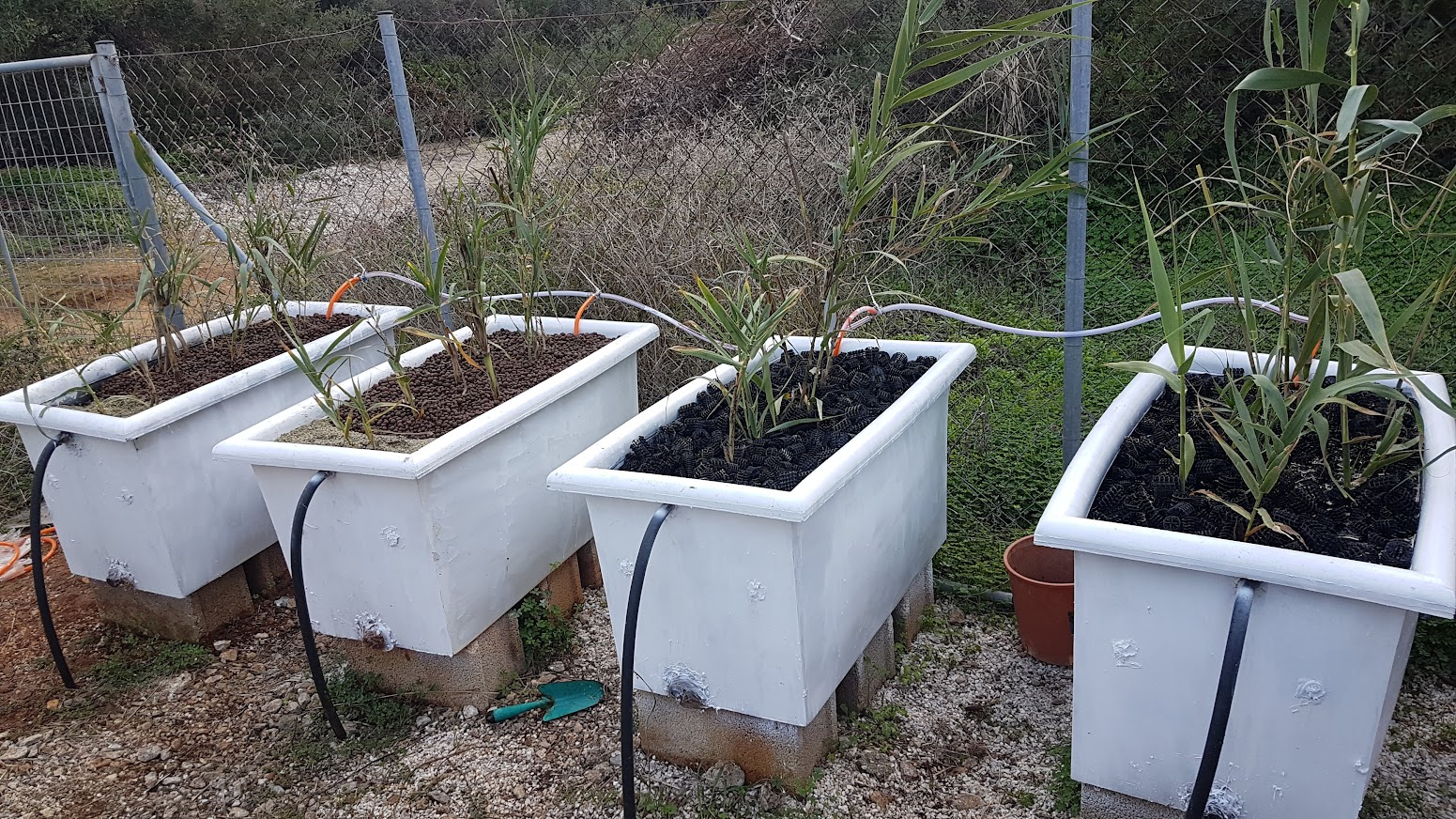 However, there are also other biomasses arising: In Portugal, similar constructed wetlands are used to clean the wastewater from the cork industry. And within the cork industry, further biomass residues accumulate, as for example cork dust. Also such biomass residues might serve as basis for the production of boi-based products. This is currently investigated by the team at the Ankara University. Is there anything value in the black liquid obtained after treatment of cork dust with deep eutectic solvents?  And can it be separated? We will see…
The biogas potential of the insoluble biomass residues remaining after the treatments applied at the Ankara University as well as the unprocessed biomasses will be investigated at the Hamburg University of Technology. How much biogas can we still gain from these biomasses? The first experiments are currently running, however one biogas experiment needs at least one month. So we have to be patient…